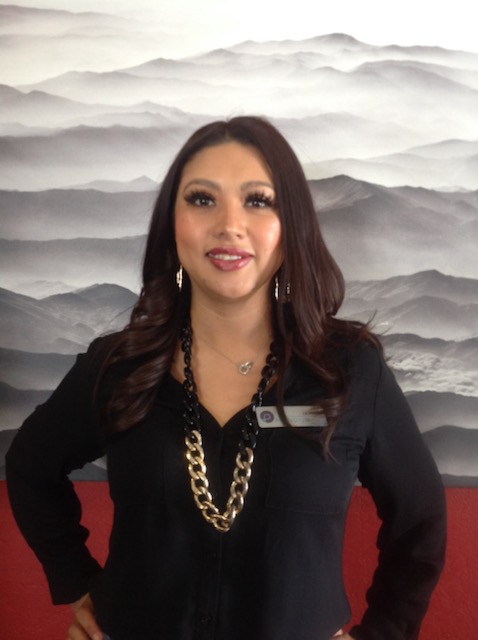 Janneth
Community Director
I love to meet new people and enjoy chatting with our community members whenever they visit our office. I'm a naturally happy person and love to laugh. I enjoy music, dancing, spending time with my family and eating tacos! If you stop by our office, don't be a stranger!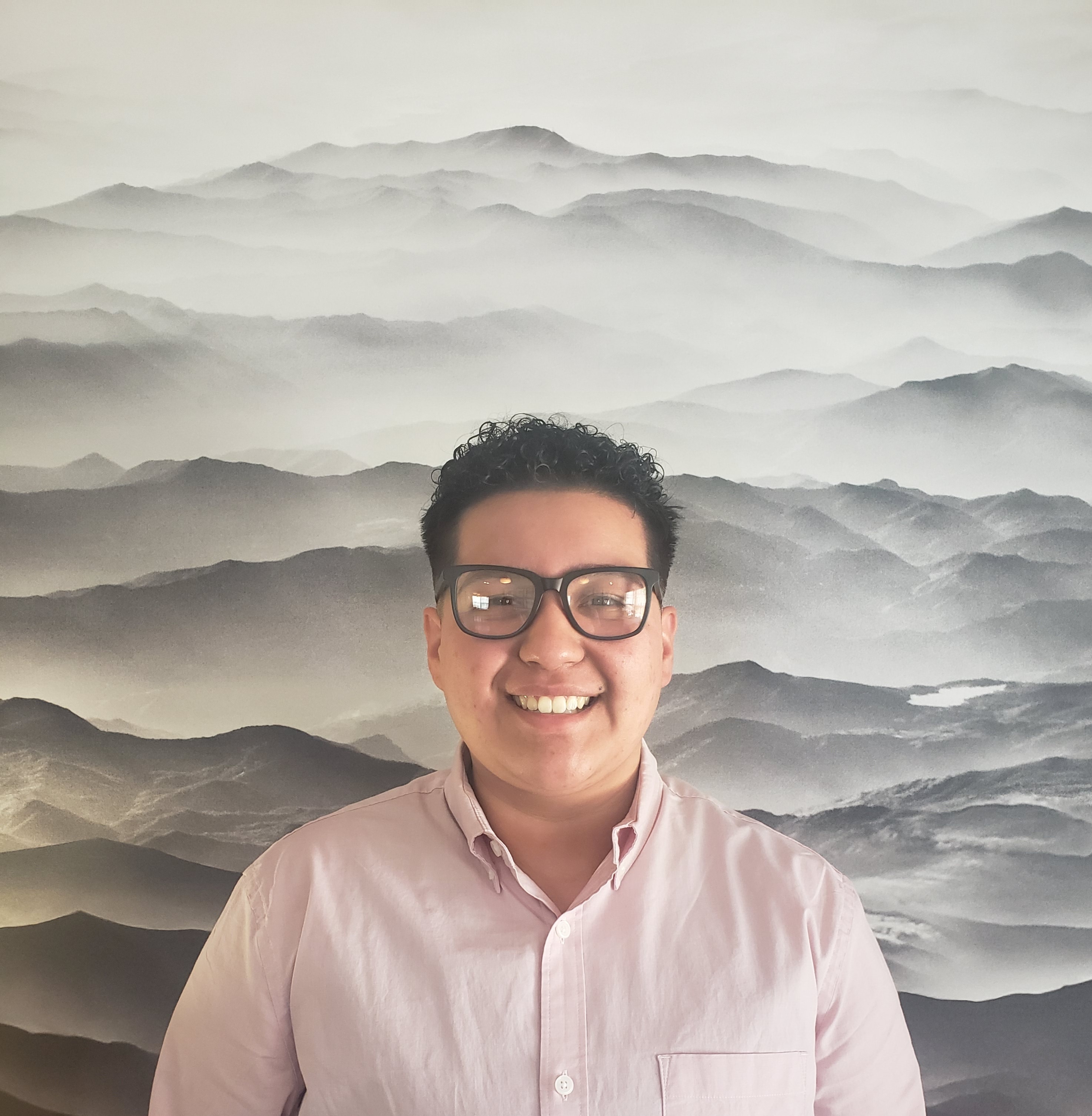 Erick
Leasing Professional
I like going out and having a good time! I also love spending time with my family and my cat. If you see me around our community, don't hesitate to say hello!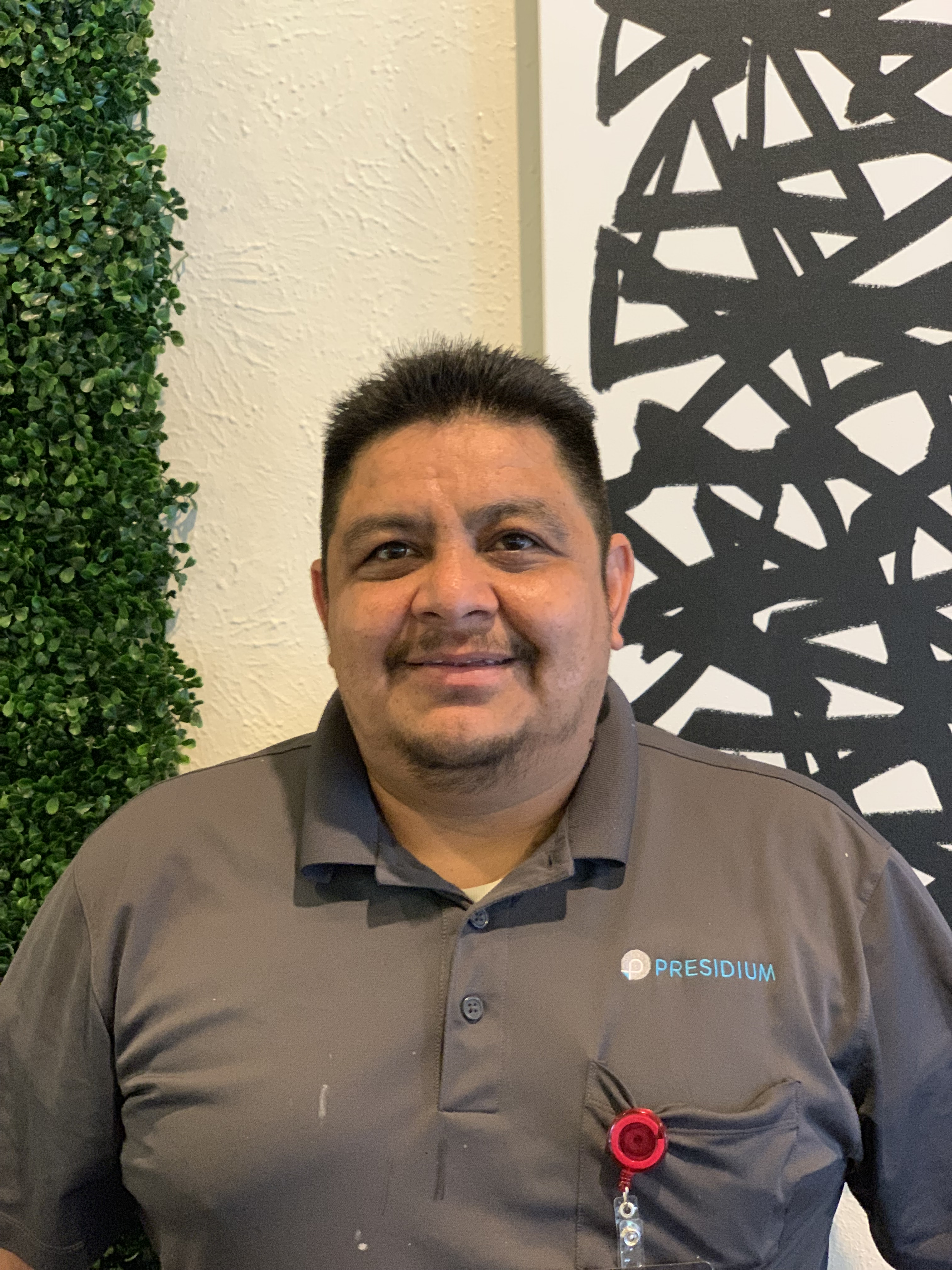 Julio
Service Supervisor
I have been in the multifamily industry for over 10 years. I enjoy going to horse races, the rodeo, and spending time with my family. I want to make sure our community members are always taken care of, by properly fulfilling any service requests in a timely manner.
Juan
Assistant Service
Supervisor
I handle making our apartment homes ready for new move-ins, along with assisting with any service requests that are needed. I also help with keeping our community clean. I enjoy spending time with my daughter and my dog, Lola. I love the wide range of amenities that Verge offers, and I love seeing our community members enjoying them. Be sure to let us know how we can assist you.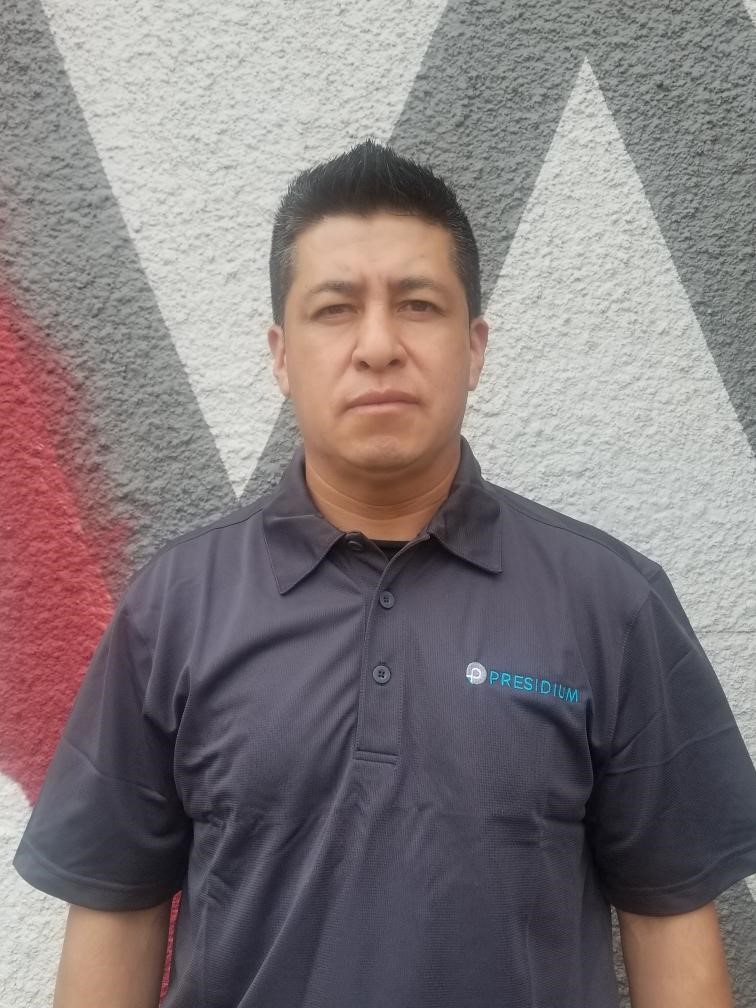 Daniel
Groundskeeper
I assist with service requests, work to make our apartment homes beautiful for our next community members moving in, and help keep our community clean. I like to spend time with my family and go out dancing. I love keeping our community looking its best at all times. Feel free to contact me with any questions you might have.