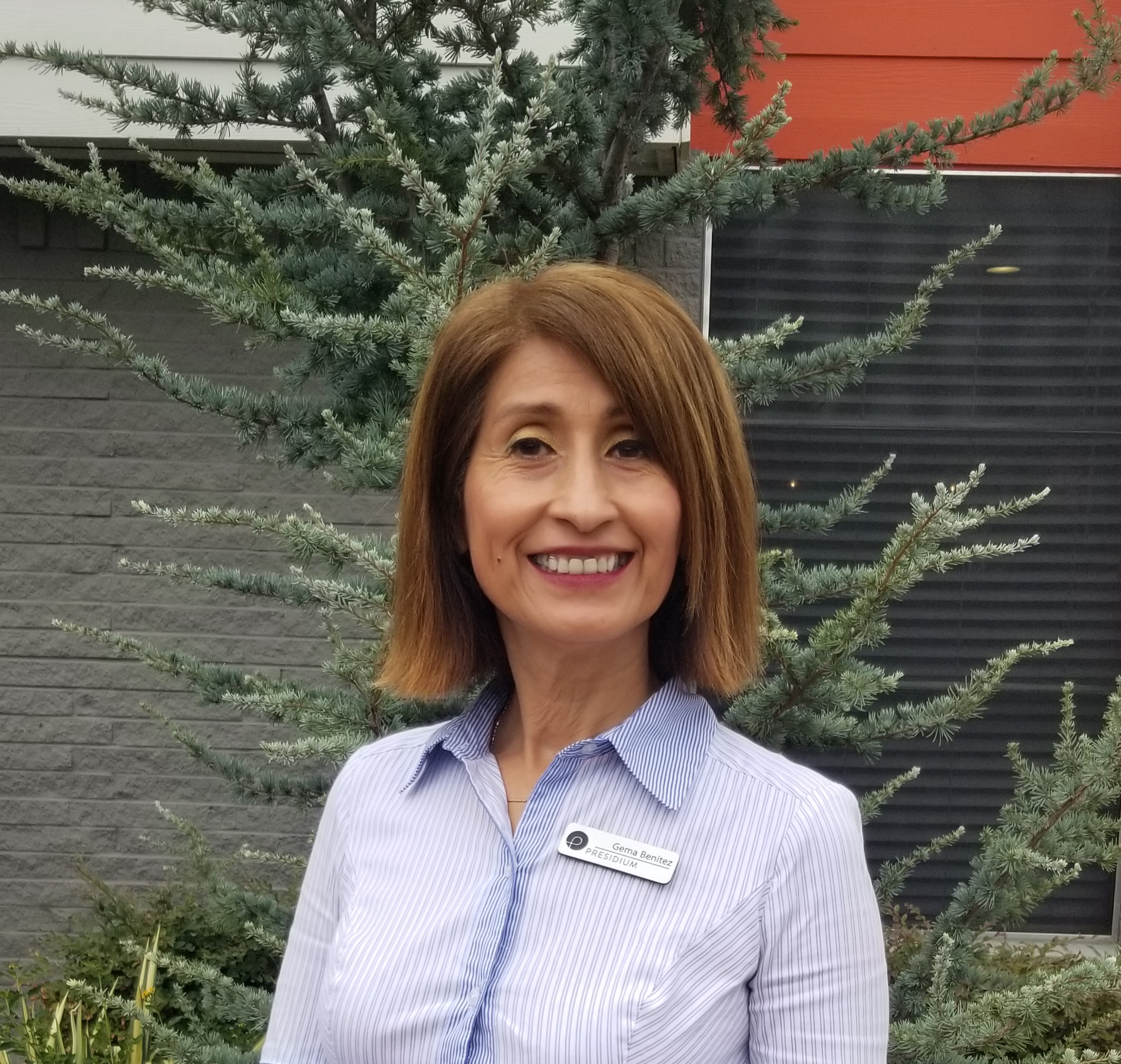 Gema
Community Director
During my spare time, I enjoy gardening and jogging. I am excited to be here at Verge and to be personally assisting our community members. Please come visit us, it will be our pleasure to help you find your new home!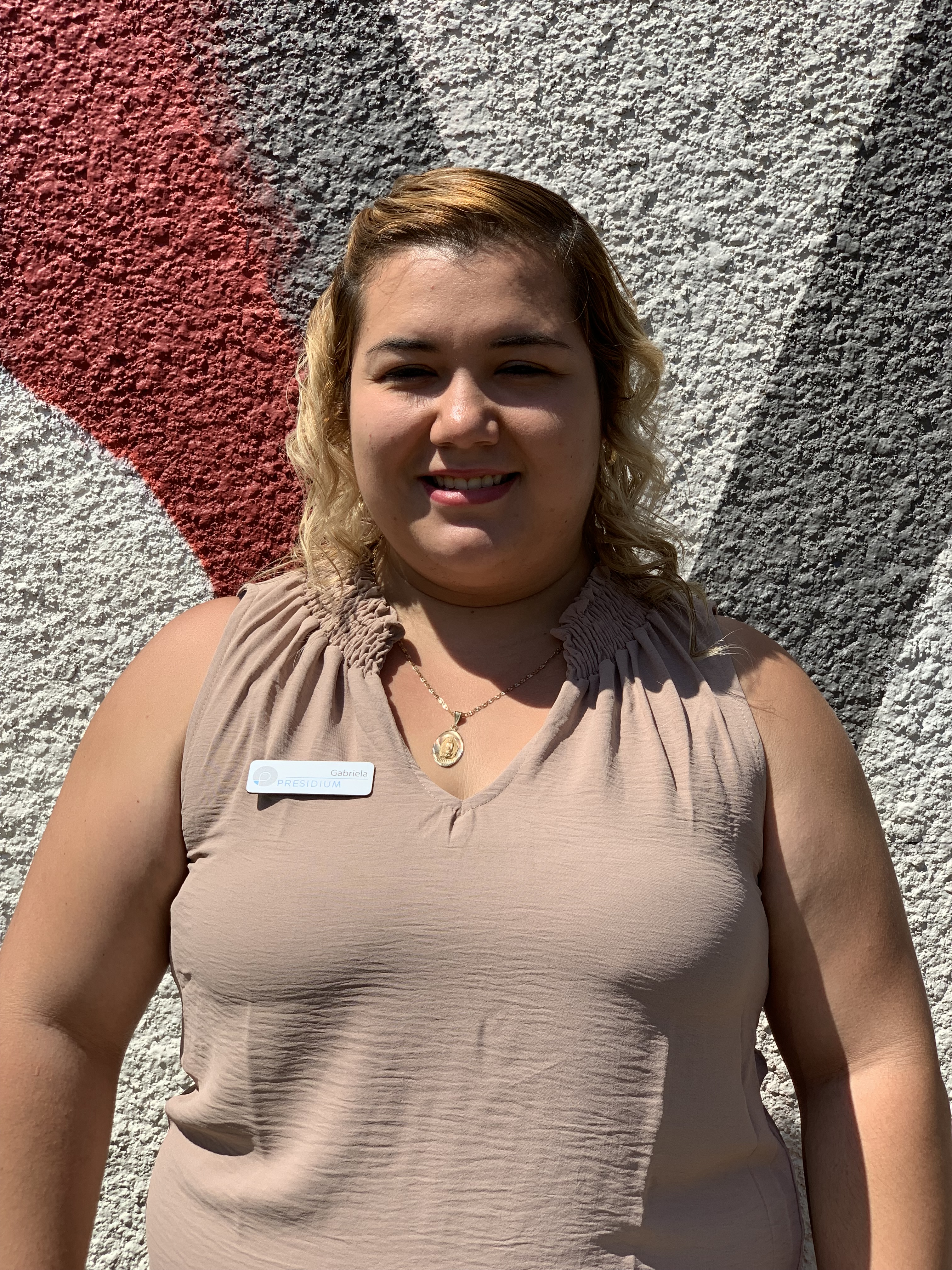 Gabriela
Assistant Community
Director
I assist our community members with rent payments and service requests as well as giving tours to potential community members. I love spending time with my kids and family, and I love shopping. I love the accessible location of Verge - you can easily go to any shopping center or restaurant. If you have any questions about your account, be sure to stop by the leasing office and I will be happy to assist you!
Juan
Service Supervisor
I oversee all maintenance duties here at the Verge community. I complete service requests and assist with making your home look brand new before move-in. In my free time, I love to spend time with my son, play volleyball, and listen to music. I enjoy helping our community members out, and I love that we are a small, close community. Please don't hesitate to let me know if there is anything I can assist you with.
Juan
Assistant Service
Supervisor
I handle making our apartment homes ready for new move-ins, along with assisting with any service requests that are needed. I also help with keeping our community clean. I enjoy spending time with my daughter and my dog, Lola. I love the wide range of amenities that Verge offers, and I love seeing our community members enjoying them. Be sure to let us know how we can assist you.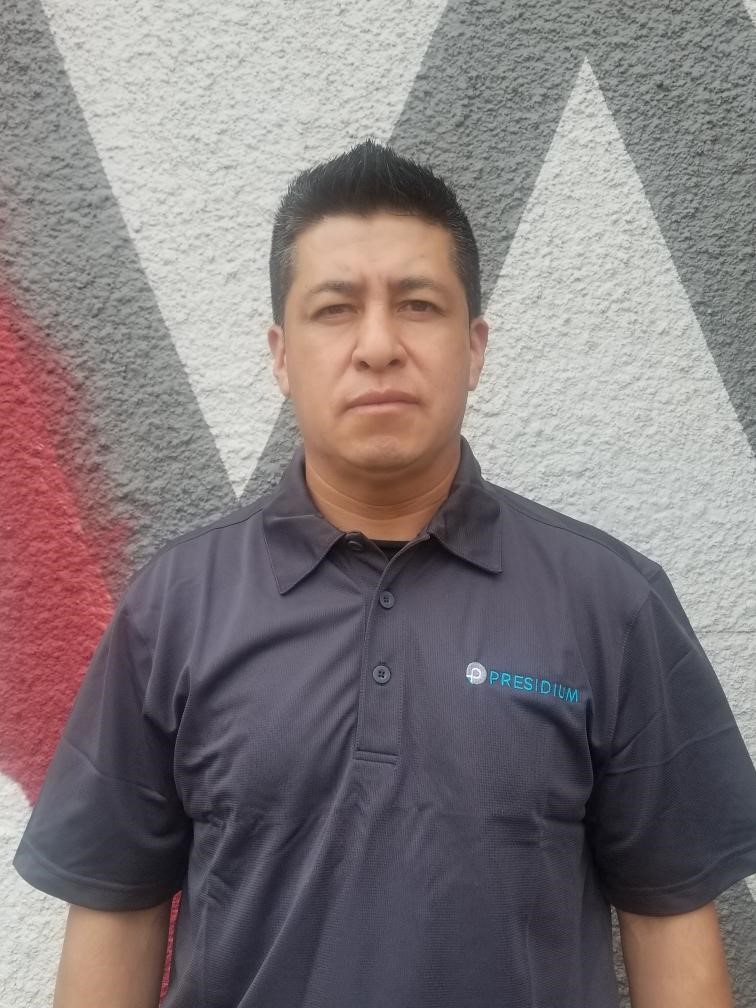 Daniel
Groundskeeper
I assist with service requests, work to make our apartment homes beautiful for our next community members moving in, and help keep our community clean. I like to spend time with my family and go out dancing. I love keeping our community looking its best at all times. Feel free to contact me with any questions you might have.